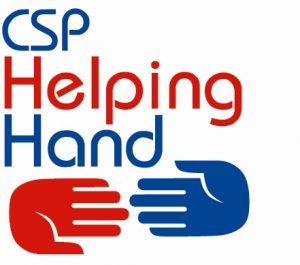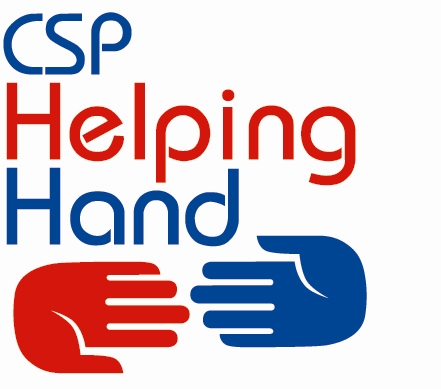 The Community Supporting Police Inc. (CSP) set up a registered Charitable Organisation "Helping Hand Fund" which aims to render aid, assistance and benefits to members of the Queensland Police Service (QPS) and their immediate families who are faced with serious, terminal, life threatening injuries or significant personal trauma.
To do this the Helping Hand has established a network of volunteer employees at station, district/branch and regional/command levels who can identify and coordinate assistance for colleagues and their families.
HOW TO GIVE FINANCIAL SUPPORT
Your financial support of the Helping Hand is vital. For as little as $2 each pay you can make a significant contribution to members of the QPS family when they need it most.
To obtain further information on Helping Hand, please go to the Helping Hand page on the QPS Bulletin Board.
A payroll deduction form is available for completion from the Qld Police Service for Police officers to contribute to this vital service.
DONATION BY DIRECT SUPPORT
Account Name: CSP Inc – Helping Hand
BSB: 704-052
Account Number: 1029682S1
Reference: Donation -Your Name or The Cause for which you are donating.
EMAIL HelpingHandFund@police.qld.gov.au
TAX RECEIPTS
To obtain a receipt for tax purposes, please contact Ms Nadene Sander, Treasurer, Helping Hands at the below contact details and provide your transfer date, amount and address.
Email:   Sander.NadeneG@police.qld.gov.au
Mobile:  0407 158 786
Postal:   PO Box 202, Indooroopilly, Qld, 4068

Address
The Secretary
CSP Inc.
PO Box 209
Strathpine Center QLD 4500