CSP actively supports community engagement and works closely with community groups that have a police or crime prevention focus.  By engaging and working with community groups such as Crime Stoppers Qld and the Queensland Police Citizens Youth Club, the message and objectives of CSP are enhanced and shared.  The sale of CSP merchandise at community events also provided the opportunity to meet potential new members and celebrate the achievements of members and Queensland Police officers.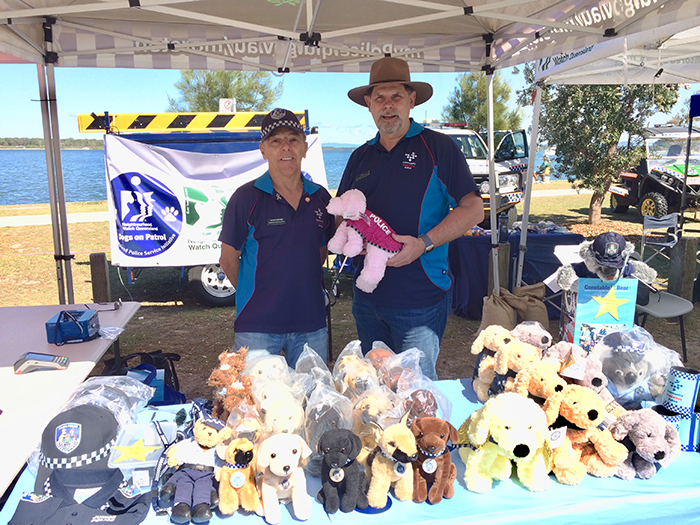 CSP - Community Supporting Police continues to support emergency accommodation for all members of the police family throughout Queensland.
We are here to help our Police Community
Community Supporting Police Inc is a registered business in Queensland, Australia.
Certificate of Currency
Certificate of Currency is available on request.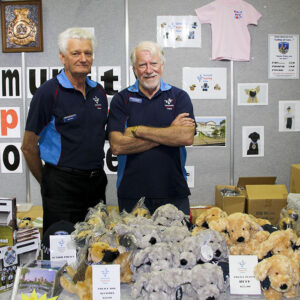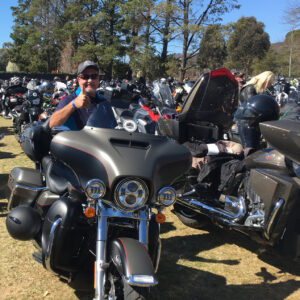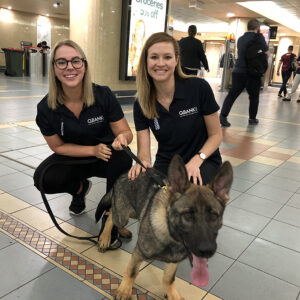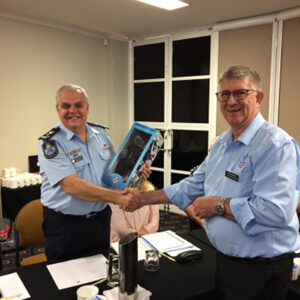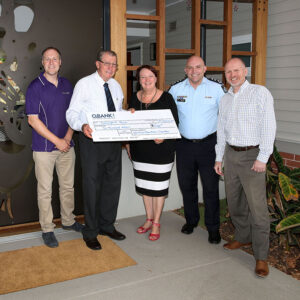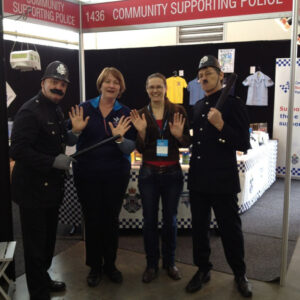 Katarina Carroll APM, Qld Police Commissioner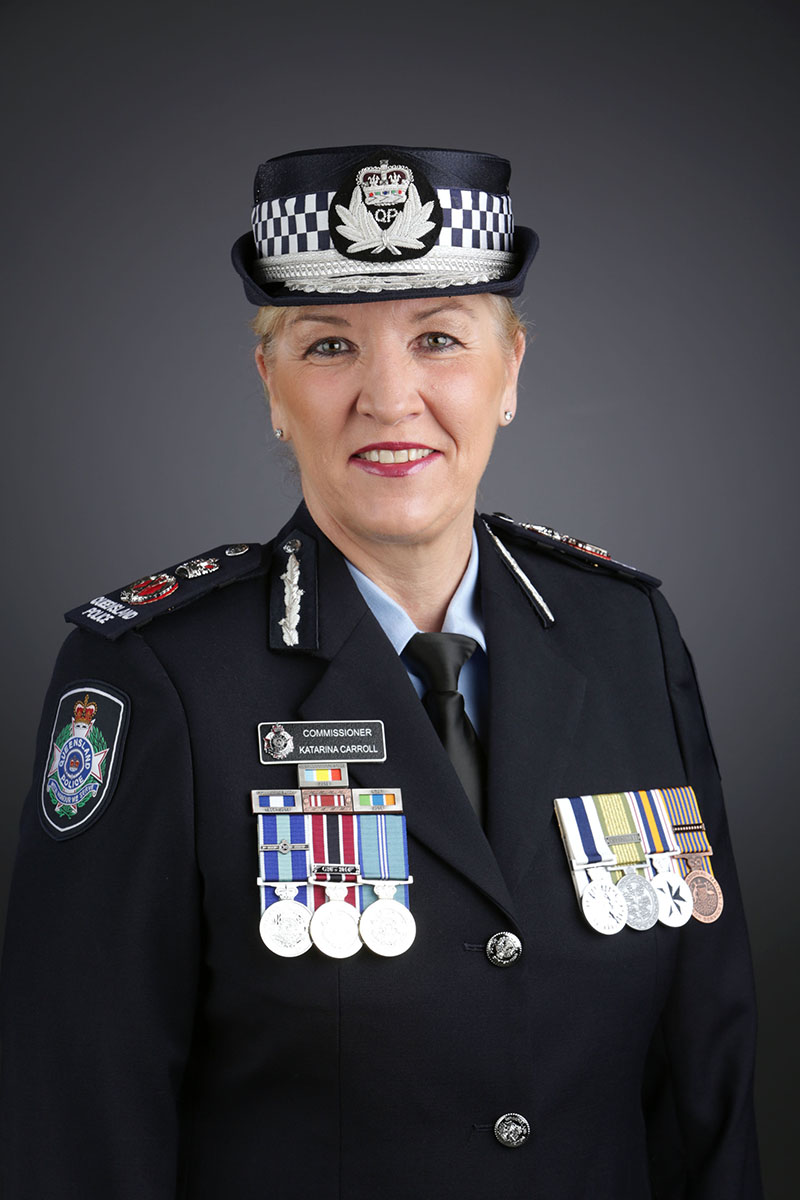 Queensland Police Commissioner, Katarina Carroll APM, is the Patron of Community Supporting Police.
Community Supporting Police Inc. is a Not for Profit Community Organisation which has been supporting the Queensland Police Service, its members and their families since 1991.
The inaugural committee consisted of family members of serving Police Officers and members of interested community groups. Community groups including Scouts Queensland, Lions International, Girl Guides Queensland, The Salvation Army and retired and current business members currently serve on the Management Committee and contribute to the organisation by providing expertise and advice to the committee. These persons also actively support fundraising activities and events across Queensland.
Branches of Community Supporting Police Inc. also operate in Cairns, Townsville, Rockhampton and Toowoomba. The work undertaken by members of the regional branches assist Community Supporting Police to achieve the organisation's goals and objectives. The organisation through its continued good work provides both financial and physical support to all members of the police family in times of trauma and stress.
Non for Profit Organisation
CSP is registered with the Office of Fair Trading (OFT) as an "Incorporated Association" hence giving us the title of Community Supporting Police Inc. a  (Non for Profit Organisation)
The Role of the Community Supporting Police Inc
CSP rely heavily on the support of the community.  There are a number of ongoing activities that make CSP unique, like:
Behind The Crime –  Future Behind The Crime nights will be posted as required.
CSP derives its income from financial donations, payroll deductions, fundraising activities and the sale CSP merchandise.
CSP continues to support emergency accommodation for all members of the police family throughout Queensland.
Community Events – Various activities are conducted throughout the year.  For more information  contact page.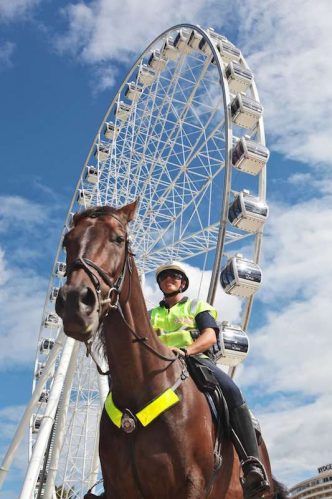 The Objectives of Community Supporting Police Inc. as established are: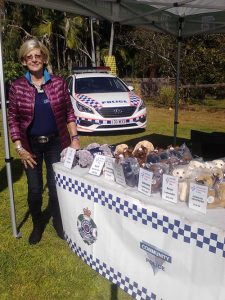 1. To foster friendship between community and police, their families, and friends.
2. To have discussions, hold meetings, conduct working groups and arrange entertainment in furtherance of objective (1).
3. To raise money in support of –
a. Voluntary assistance programs designed to enhance and build relations between police and community, as approved by this organisation.
b. Any project approved of by the membership and sponsored by the Commissioner of Police.
4. To provide comfort to families of police suffering from illness or distress in crisis situations.
5. To do other things at the discretion of the management committee which are in conformity with the foregoing objectives and, where practicable, assist Police Welfare, Police Chaplains and other Police Service support organisations in their functions on behalf of Queensland Police Service members and their families in times of illness, bereavement or grief.
6. All assets or funds of the organisation will be used solely to further the objectives of the organisation, and no portion of those funds will be paid or distributed to members except as compensation for out of pocket expenses. facilities are managed through the local Branch of CSP.
Currently CSP manages five facilities at Bowen Hills, Woolloongabba, Annerley and Toowong.
All residences have been made available by the Queensland Police Service to provide emergency accommodation in Brisbane to police and their immediate families in times of crisis and trauma.
Funds raised by the organisation in Brisbane help to maintain these facilities. There is a very high occupancy rate for all emergency accommodation which reflects the ongoing need for such facilities across the State.
Facilities are also located in Toowoomba, Townsville, Rockhampton, and Cairns.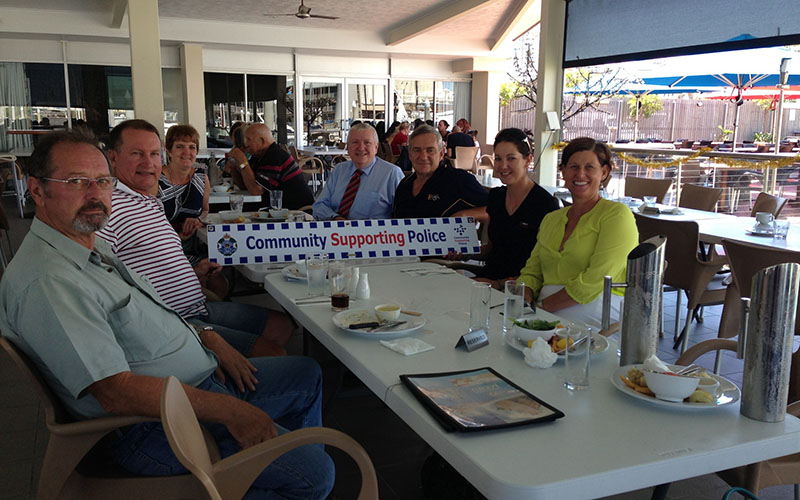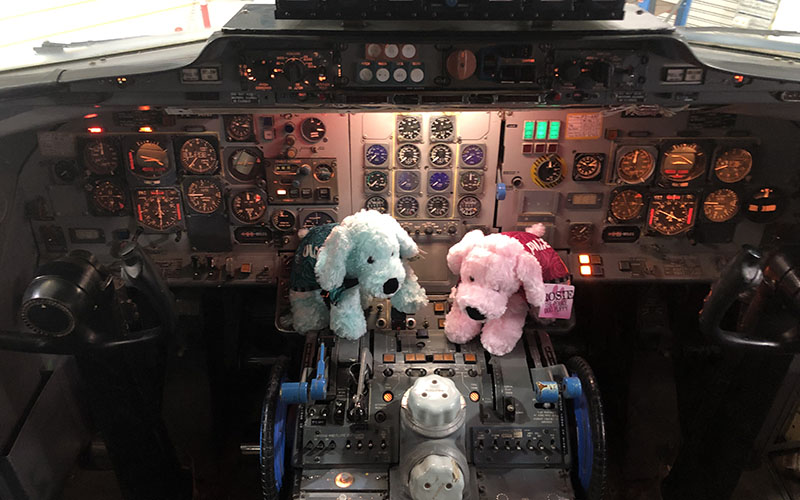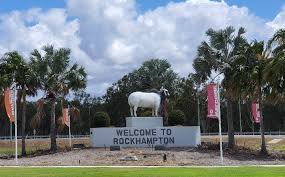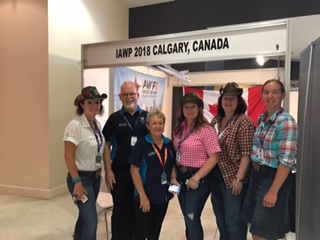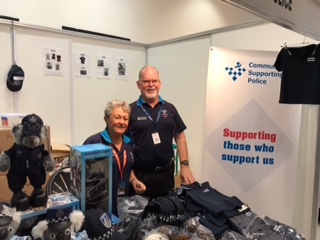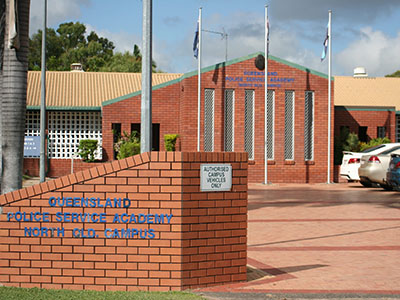 Address
The Secretary
CSP Inc.
PO Box 209
Strathpine Center QLD 4500