Welcome to
Community Supporting Police Inc.
SUPPORTING THOSE WHO SUPPORT US
The objectives of Community Supporting Police
To foster friendship between community and police, their families and friends.
Supporting Police and Families
QBANK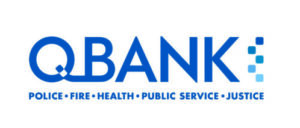 QBANK is a Member Owned organisation that has been privileged to provide financial assistance and well being to our members and their families since 1964. As one of the only dedicated providers of banking products and financial services to the Queensland Police and Emergency Services sector, our commitment is, and will always remain, to serve those who serve Queensland.
https://www.qbank.com.au/
Qld Police Union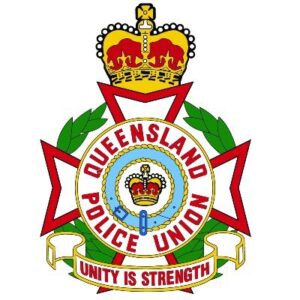 QPU provides support to Queensland Police Officers by striving for improved working conditions and ensuring all Police Officers are adequately protected and rewarded for the service they provide to our community.
About Community Supporting Police Inc.
A Not for Profit Organisation which has been supporting the Queensland Police Service, its members and their families since 1991.
Community Supporting Police rely heavily on the support of the community. CSP derives its income from financial donations, payroll deductions, fundraising activities and the sale of CSP merchandise.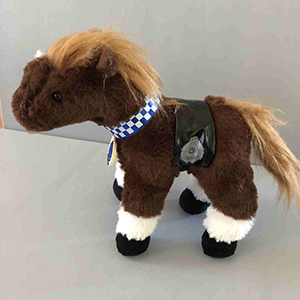 Soft Toys
CSP produces cuddly soft toys that all the family tend to fall in love with.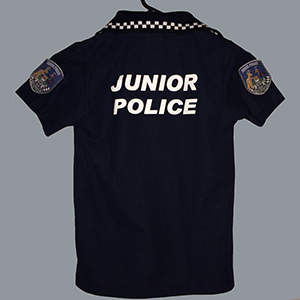 Junior Police
Kids especially love our Junior Police polo shirts and caps - wearing it with pride !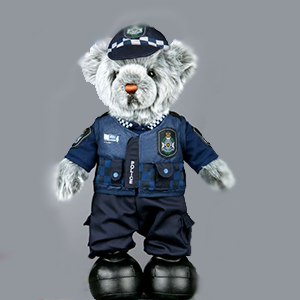 Constable T. Bear
Constable T. Bear edition available for purchase for a limited time - only 2,000 of the bears were ever produced in this edition.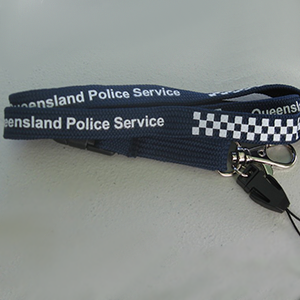 QPS Corporate
Show your support for the Queensland Police Service (QPS) and its members by purchasing an item from the CSP Corporate Range.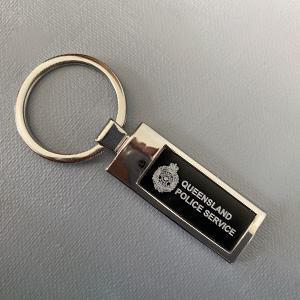 General
Use our general merchandise items to tell your friends and family about the good work of CSP.

Address
The Secretary
CSP Inc.
PO Box 209
Strathpine Center QLD 4500